Main content starts here, tab to start navigating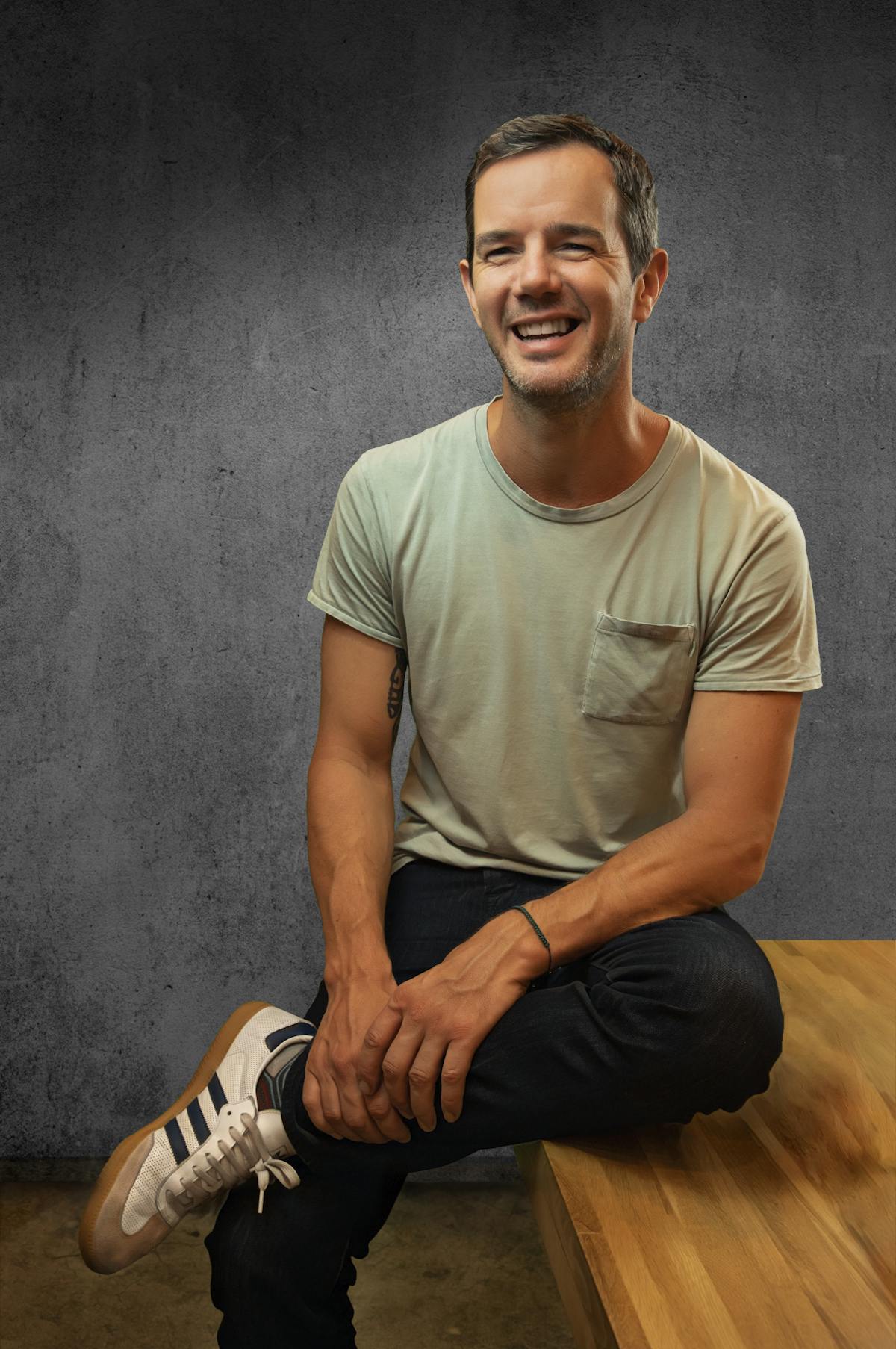 Steven Haigh
Co-Founder
Steven Haigh was born in a tiny wee village in Scotland called Elie. Although restaurants hadn't quite been invented yet, Haigh was a pretty good swimmer, and in his second attempt to swim to Glasgow, he made it in time for dinner. (We don't talk about the first attempt)
He discovered by 12, that he enjoyed food, so he had to figure out a way to pay for it. He picked his favorite restaurant and asked for a job, and that was the beginning of his career in hospitality.
A few years later, he hitched a ride to London (where the cool kids go) and hung out there for a while, drinking, eating and drinking some more.
After one too many winters, he realized that the UK was too cold so went on vacation for a couple of years, continuing to float around the world working on cruise ships for a few more years after that.
Buenos Aries was the end of the line, he departed (accidently on purpose), to:
A: Give himself time to finish a particularity good bottle of Malbec that he earned singing (not dancing) in a go-go bar.
And B: Bring him closer to his end goal of Miami.
After several successful, high revenue restaurant openings under his belt (you can google that bit), he began developing his own path.
"Opening my own restaurant(s) has been a lifelong dream of mine and I can't think of a better team to do it with" After the acclaimed success of their first venture together, KYU in Wynwood and then Mexico City, Haigh and the team have moved on to new projects including Chikin in newest Wynwood hotspot, Oasis; Ukiah Japanese Smokehouse in Asheville, NC and their newest project in the works….which we can't tell you about just yet.