Main content starts here, tab to start navigating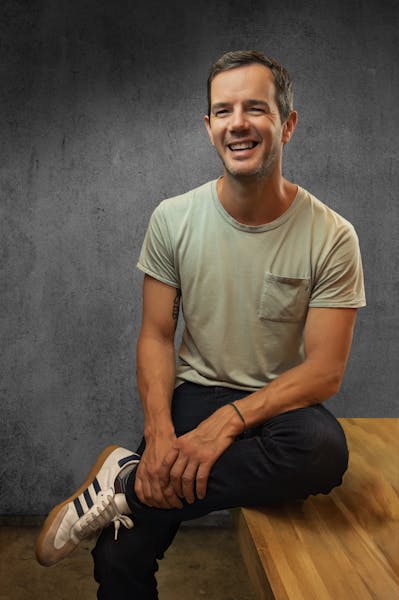 Steven Haigh
Co-Founder
Miami Foodies are most likely to remember Steven Haigh as opening both Zuma Miami and Zuma New York, which operated at an excess of 25 million in revenue a year.
Haigh brings over two decades of operational hospitality experience to Scotch + Bacon Group, from small family-owned restaurants, the cruise industry, and 5-star full- service hotels.
His passion for travel and food has influenced his hospitality destinations, working in North and South America, Australia, Indonesia, Thailand, and Laos, to name a few. After calling Miami his home in 2002, Haigh's focus in Scotch + Bacon group in creating highly service-driven concepts with a soul.
He is constantly pushing for growth and evolvement whilst following his core belief (and the groups) that the team is the heart (and success) of any business.