Main content starts here, tab to start navigating
Scotch and Bacon Group is a full-service national restaurant consulting firm, based in Miami. Florida, serving all of the United States and abroad. We service Quick Casual, Fine Dining, Casual Dining, and Fast-Food restaurants. We specialize in successful Restaurant Start-Ups, Restaurant Turnaround + Profit Improvement.
START-UP PRACTICE
Whether you are opening a new steakhouse in your hometown or a nightclub on Ocean Drive, there are many unknowns and surprises to contend with. Our Start-up Practice will assist you in maximizing your chances of success in your new venture. Our program encompasses business plans, sensitivity analysis, break-even analysis, cash flow forecasts, return on investment analysis, market research, and the establishment of full financial and operational assumptions and procedures. This program enables the investors to move forward with a blueprint for planning and executing their plan with a maximum level of confidence for success and financial return.
How this Practice works:
Free Initial Consultation
Fees will vary on Engagement Scope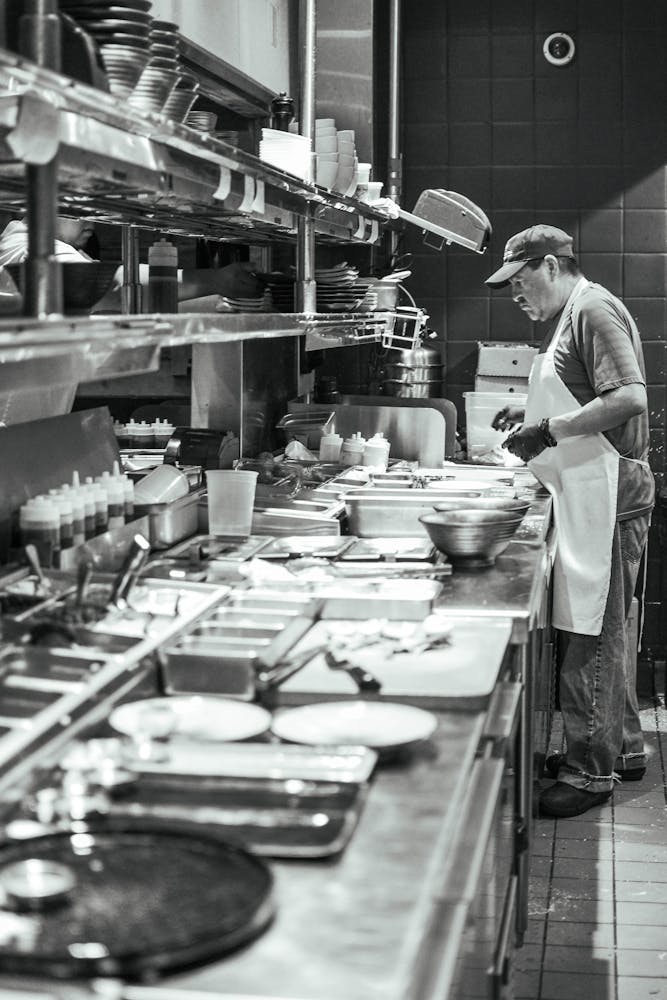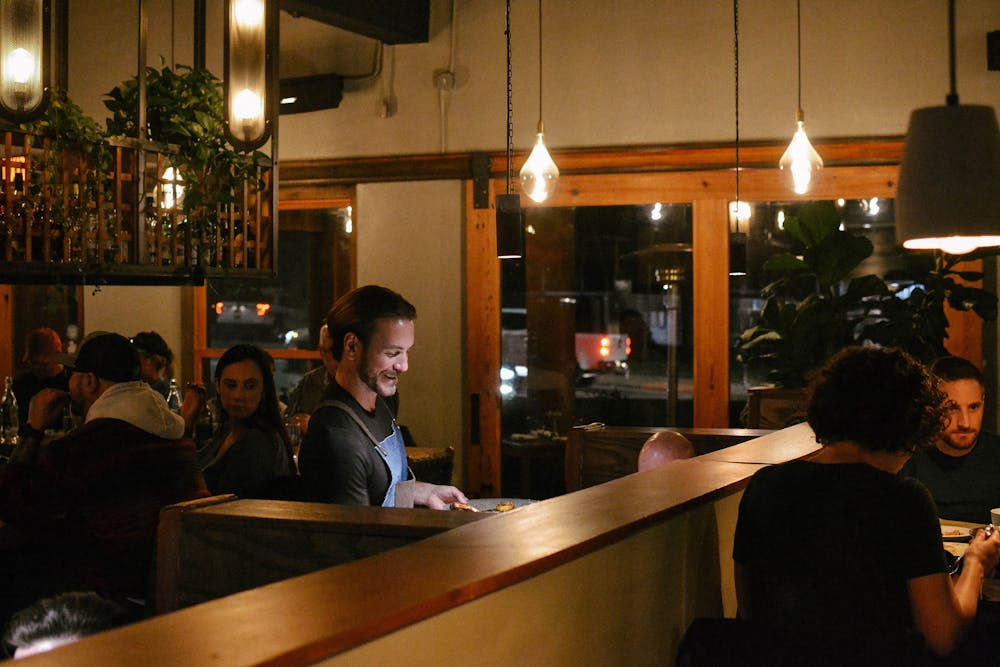 TURNAROUND PRACTICE
Our Turnaround Practice evaluates every aspect of your business to identify and confirm the sources of the problems. Our process will re-engineer these areas with solutions that create a material improvement in your business' performance. There is substantial heavy lifting involved in a successful turnaround. We work with you to ensure that the implemented changes become recurring in nature, so you experience a consistent and ongoing solution. We provide you with operations, budgetary, planning, control, and forecasting tools to monitor and maintain your re-engineered operating methodology.
How this Practice works:
Free Initial Consultation
Pre-Visitation Data Analysis
Multi-Day Comprehensive Visitation
PROFIT-LINE PRACTICE
Our profit-line practice, takes a deep dive into you current Profit and Loss practices, and identifies strengths and weaknesses in your financial performance. From renegotiating, re-souring and streamlining to software integration and best practices, we can help you bring in more on the bottom line, without sacrificing your brands key values and product.
How this Practice works:
Free Initial Consultation
Pre-Visitation Data Analysis
P&L analysis and corrective action outline