Main content starts here, tab to start navigating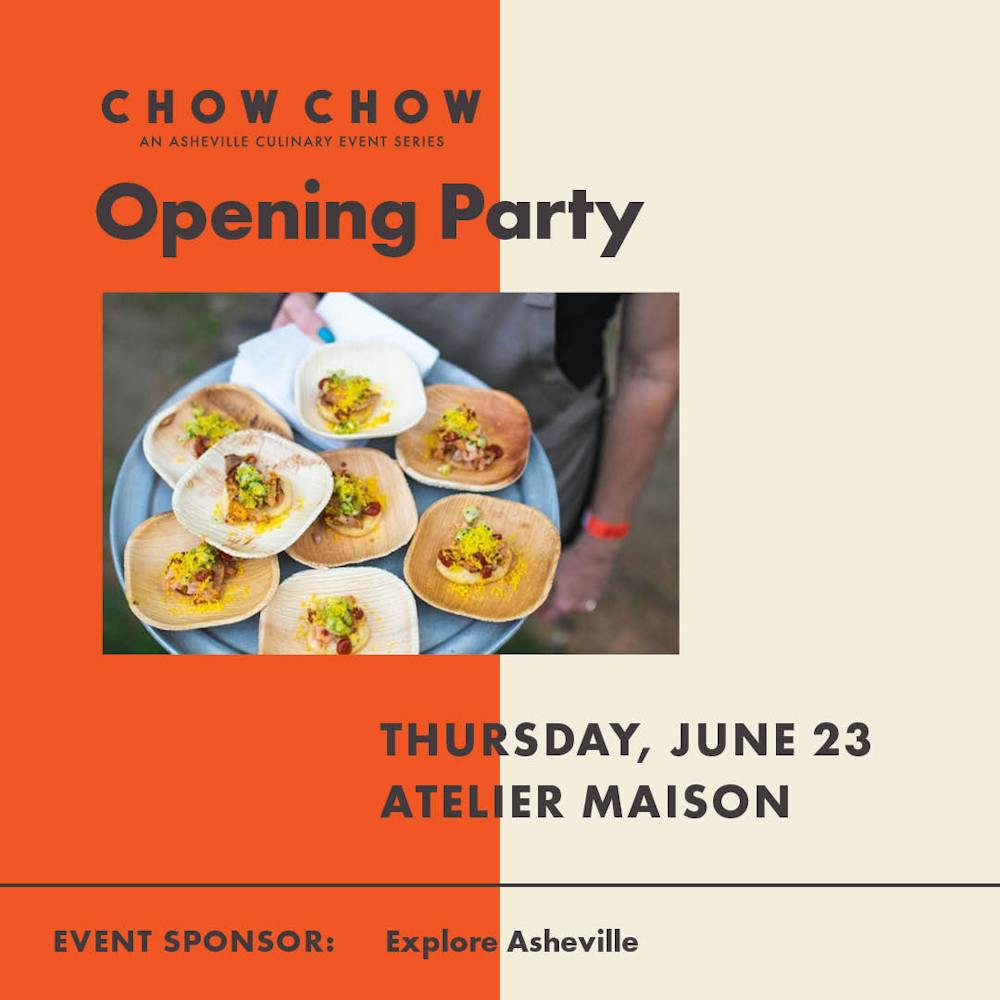 CHOW CHOW - ASHEVILLE JUNE 2022
Chef Michael Lewis + the Ukiah Japanese Smokehouse team are excited to be part of this years culinary festival, both showcasing their food and beverage in the heart of Asheville. As part of the Opening Party for the summer festival series held at Atelier Maison, the team will be whipping up some crowds favorites, alongside other amazing restaurants to celebrate the diversity of this town.
For more information or to buy tickets, to this event or other CLICK HERE.
Heritage Fire Tour - Asheville July 2022
Chef Michael Lewis + the Ukiah Japanese Smokehouse team are beyond excited to participate in the first Heritage Fire event to be held in Asheville, NC.
On July 17, 2022 join us at Franny's Farm for a delicious afternoon filled with Asheville's finest flavors, top chefs and most memorable brands at this one-of-a-kind, indulgent, all-inclusive tasting experience.
Learn more, and buy your tickets HERE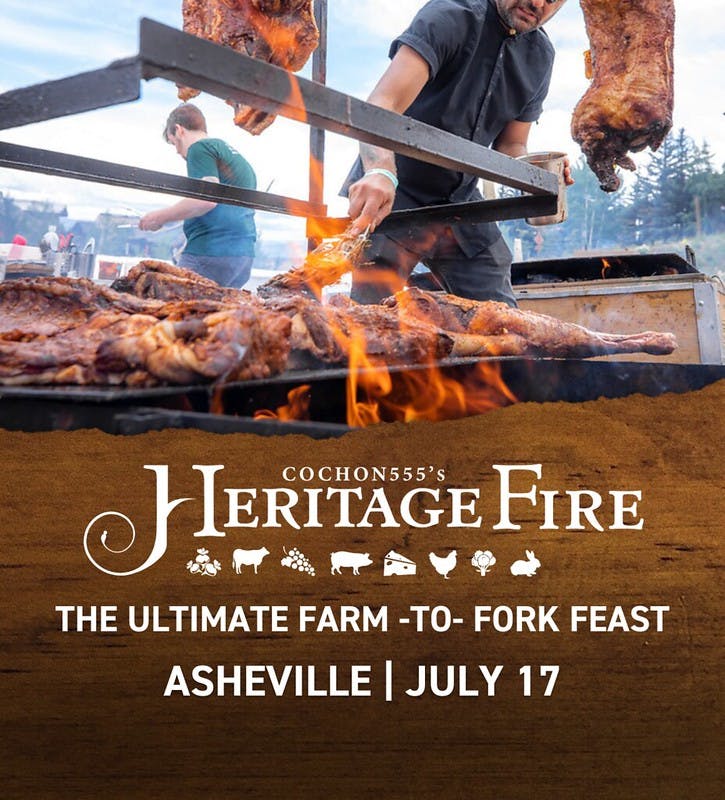 Cameron G. Scholderder Fund
The passing of long time team member and friend,Chaplin School alumnus, Cameron G. Scholderer, was a difficult time for the S&B Family. Cameron had a real creative flair behind the bar and became a sought-after mixologist in the South Florida community.
"Cameron made the best out of every situation," said Cameron's mom, Sally Scholderer, "He believed in what he was doing and worked very hard, but yet was a mentor to other kids coming up in the industry – and he always did it very selflessly. He really left an imprint on everyone he met."
Sally and her husband, George Scholderer, established the Cameron G. Scholderer Fund, an endowment that will provide scholarships for students following in Cameron's footsteps and pursuing a career in beverage management at the Chaplin School. Recipients of the scholarship will carry on the legacy of Cameron's commitment to mentorship by becoming mentors themselves to each new recipient of the award, passing along Cameron's story of hard work and determination.
DONATE NOW!