Main content starts here, tab to start navigating
our concepts
Scotch + Bacon Group
Good Food, Good People, Good Doing
Miami,
Feb, 2016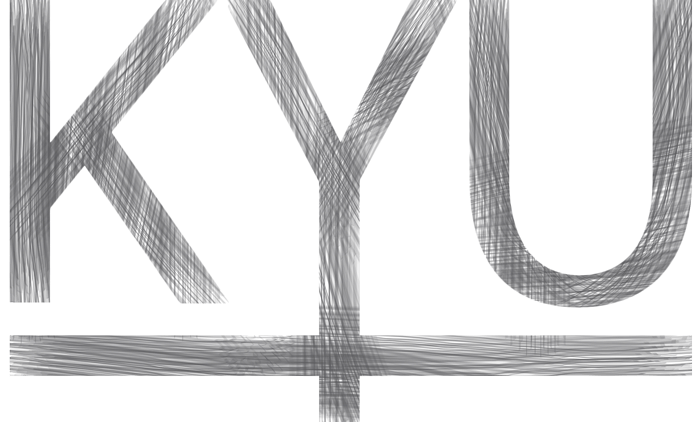 The Scotch + Bacon team were responsible for creating and opening this Asian inspired, wood-fired restaurant in 2016. It has since become a favorite for locals and tourists over the years. Situated in the heart of Wynwood, it has been seen as a pivotal business for the area's popularity.
Operating in over 4000sq ft, this 108 seat restaurant is open 7 days a week for lunch, dinner, and brunch service with a full liquor license. This location changed ownership in December 2020, with the full support of the group.
website:www.kyurestaurants.com
Miami,
April, 2019
The team developed their first fast-casual concept in early 2019, with the opening of Laid Fresh. Slated as the best new breakfast spot by Miami New Times, the restaurant also benefitted from a high volume of take out and delivery traffic.
Innovative design elements such as communal works spaces, lego tables, noise cancelling music zones and a larger than life "fridge door" menu displays saw a new side to the group's design spectrum.
The concept focused on egg-driven sandwiches with house-made brioche buns, fresh salads, and local drinks partnerships. The space was reimagined during the summer of 2020 due to the pandemic becoming the new home for Buya, however Scotch + Bacon are working on bringing this concept back to the Miami market in 2021.
website:www.laidfresh.com
Montreal,
Feb, 2020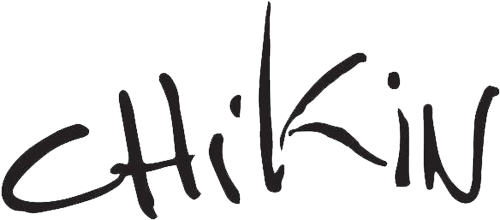 After the success of the group's first fast-casual concept, a clear guest favorite evolved – the chikin sandwich.
Early 2020, Scotch + Bacon group partnered with Canadian hospitality group A5 to open a concept geared around this crowd-pleaser. As part of Montreal's premier new food hall, Le Cathcart, Chef Michael Lewis was helmed as the only international chef brought in for this acclaimed project. This gained interest and followers as the location quickly became one of the highest-grossing outlets.
The brand focuses on simple, tasty Korean fried chicken with a variety of sides and salads with a nod to Asian Cuisine. As the brand expands throughout Canada and the USA, Chef Michael is working on creating playful dishes that also cater to the vegetarian market.
website: www.thatsgoodchikin.com
Miami,
July, 2020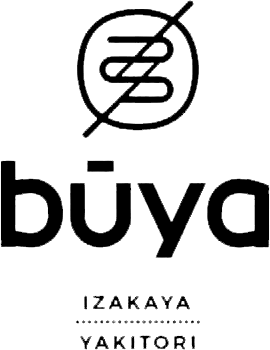 Opening in July 2020, the Scotch + Bacon group recently partnered in Buya Izakaya. This Japanese inspired concept, with already three locations worldwide, focuses on small bites, craft cocktails, and an impressive Japanese whisky collection mimicking the worker class izakaya dens of Japan.
Secret private rooms, local graffiti art and industry happy hours make this a hot spot for the Wynwood locals and visitors throughout.
Chef Michael Lewis is directly working with the team to add his personal touch to the menu in Miami's first location. At 66 seats, this newest addition to Wynwood has been received with much anticipation.
website: www.buyarestaurants.com
Mexico City,
Aug, 2020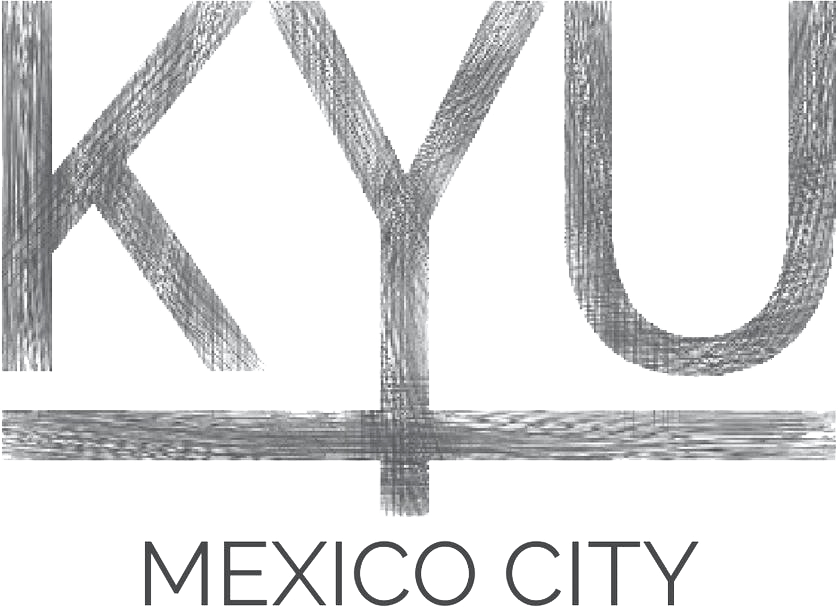 After four years of much success in the USA, the group opened their second location in the heart of Mexico City in Polanco. This two-story restaurant features a unique rooftop terrace, lounge and private dining.
At 220 seats, the group elevated the design of this next location with a huge central bar, walk in wine celler, DJ Booth and art work by 2Alas.
KYU's view on sustainability and community involvement is a driving force in any location. and they have long-standing partnerships with organizations such as 1% for the planet and Reforestamos.
website: https://www.kyumexico.com/
Toronto,
Feb, 2021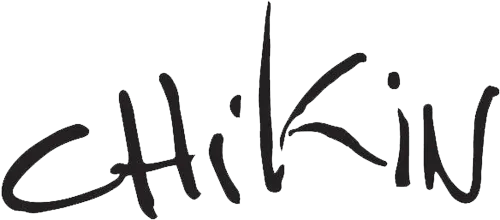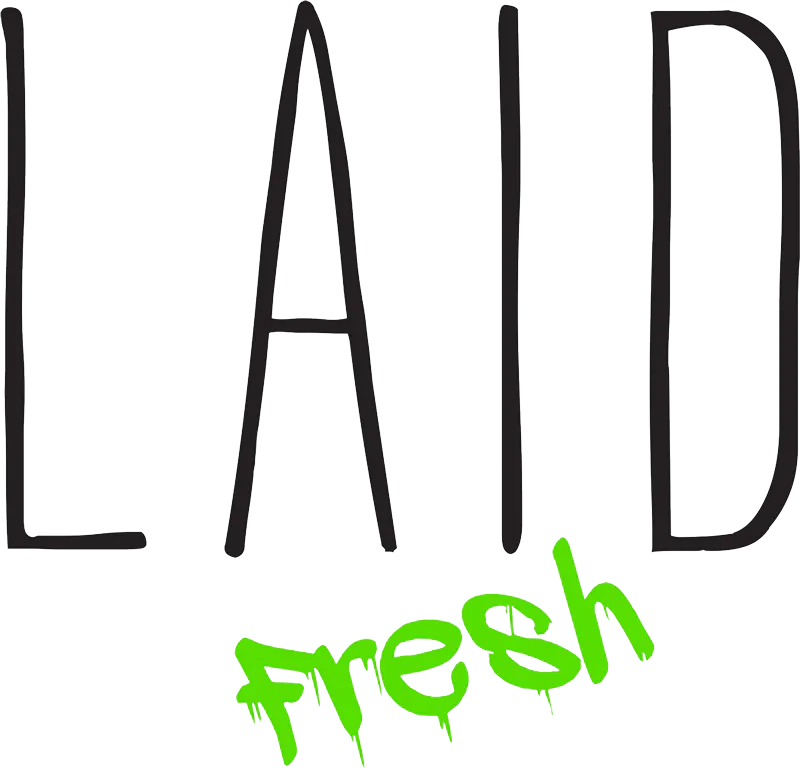 Pivoting with the unique shifts in the hospitality business, the group is working with reputable Reef Technology and their Neighborhood Kitchens initiative to bring both the Laid Fresh and Chikin brands throughout Canada, and then the USA.
Their first vessel is slated to opened in February 2021, the Toronto location of Liberty Village, with hopes to quickly expand bringing fried chicken and egg sandwiches to the masses.
This quick switch to delivery platforms was an easy decision as the brands had already had much success in the "to go" market.
Miami,
May, 2021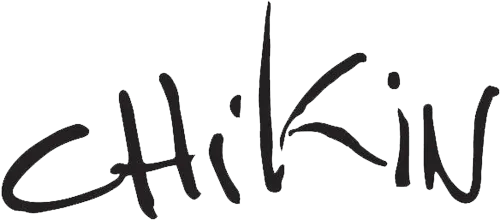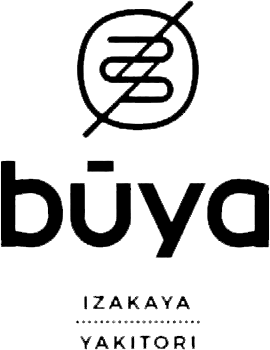 Following the groups success in Canada with Chikin, and a perfect partnership with Buya, Scotch + Bacon group is excited to be part of new outdoor food court and event space with a creative office and retail campus in Miami.
Going back to their home roots of Wynwood, the location will feature four other acclaimed USA restaurants, and plans to open May 2021, alongside a 365 day programed live music calendar.
Watch this space for more information!
Miami,
New Restaurant, Late 2021
Although still in the early stages, the Scotch + Bacon group are not twiddling their thumbs on a new location to pursue their culinary dreams!
The group are actively looking for a spot to develop their new concept that they have been developing over the last year. Thankful for the amazing following that Miami locals and tourists alike, gave them and KYU, they are hoping to produce something even better.
Expect a highly chef driven concept with Lewis at the helm, innovative design, a smiling team and a deep connection to community.
website: Coming Soon!