Main content starts here, tab to start navigating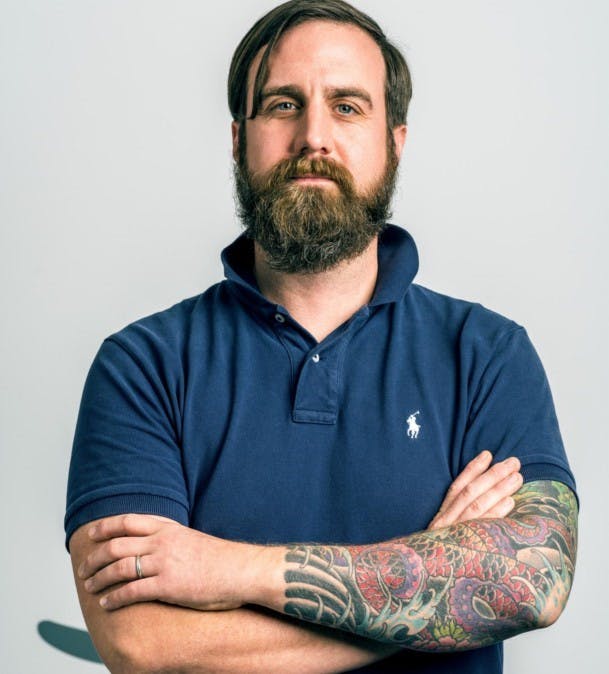 Michael Lewis
Chef + Co-Founder
Chef Michael has been involved in the culinary industry for over 20 years. Beginning in NYC, training under Chef David Bouley of Bouley Bakery, Chef Eric Ripert of Le Bernardin, and most significantly Chef Jean-Georges where he worked in many of his restaurant restaurants, during which gained three Michelin Stars.
This success took him to the Bahamas + London, where he moved for 7 years with global Japanese restaurant, Zuma, as Executive Chef working in Hong Kong, Dubai, Istanbul, Bangkok, London, and most recently Miami.
"I have spent over 10 years trying to travel as much as possible. Seeing, tasting, and experiencing everything from the cheapest street food in Asia to the molecular geniuses in Europe and the new world. I thrive off experiences, food, and the fun stories that are behind all those experiences" says Lewis.