Main content starts here, tab to start navigating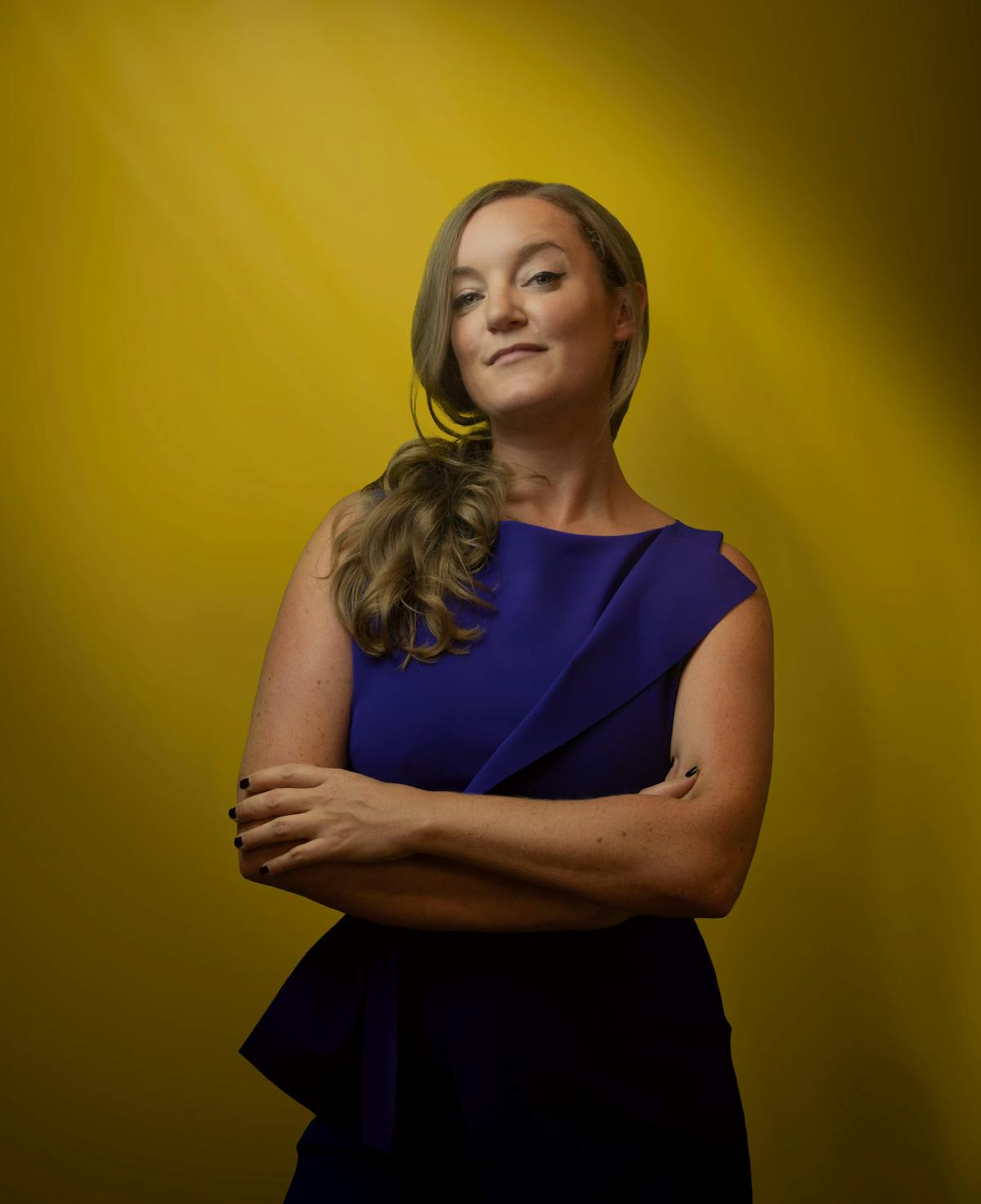 Lizzy Maynes
CCO (Chief Creative Officer) + Co-Founder
After several years of restaurant management under her belt in in both the USA and England, Lizzy met Haigh and Lewis at the opening of Zuma Miami in 2010.
Running several departments from Reservations to PR in the Japanese hotspot, she quickly made Miami her home.
Five years later, the threesome was reunited when they created and opened Kyu Miami. After 2 years of restaurant management, Lizzy began to focus on all PR, Events, Social Media and Branding for their location.
As CCO (Chief Creative Officer) for Scotch and Bacon Group, she over sees the creation and development of all brands and their locations, including KYU Mexico, Chikin Canada and USA and Ukiah Japanese Smokehouse
She also continues to support and uphold the groups community and non-profit alignment, as well as sustainability advisor for any new venture.